So much to hate again today.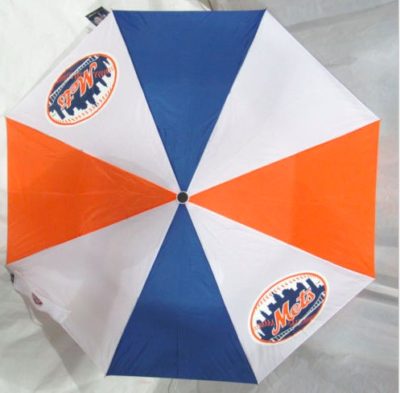 So why am I upset? My morning started with this article with the headline Callaway on Mets Spirit: We Didn't Quit. Just go fuck yourselves. The Mickey Mafia is back.  I mean seriously fuck you with that.
Then let's talk about the 5.5 hour rain delay.  What are we even doing?  5.5 hours and no updates from the Mets on social media, and I am told there weren't any in the ballpark.   Who benefits from a game starting at 9:45pm?  The Mets and Marlins meet again today AND there's another Mets-Marlins series in Citi Field over the last weekend of the season.  Why torture the fans and your own players?  What are we even doing?
SLACKISH REACTION:  The Mets won 13-0.  I guess Wheeler is good – he does have more wins than that guy who won't be winning the CYA.  Anyway who cares about this game.  The second game never happened, and I think they are playing two again today starting at 3:10.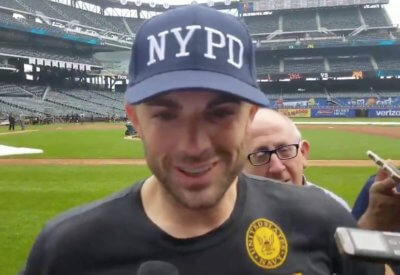 We are told there will be a David Wright announcement today.  Hooray!   Somehow given 5.5 hours none of the beat reporters was able to pry the story out of anyone.
@metspolice @EmptySeatsPics Ushers still guarding the lower-level OF seats after a six-hour rain delay. pic.twitter.com/OoSa8BLRBa

— LeapinLarry (@LeapinLarrry) September 13, 2018
@metspolice Scully or Sterling? pic.twitter.com/7PXpUd2P7z

— Manny S. (@MMS0272) September 13, 2018
That's some Major Scully action there Manny – that's how you do it Gare!
But this next one might win tweet of the year!
I'm not leaving until the 7 line Army leaves pic.twitter.com/8bDYTYLuGJ

— Mike Montaigne (@montmets) September 13, 2018
Meanwhile…
Only Jay Horwitz can bring out the #Mets legends like this! Kranepool, Gooden, Hernandez, Strawberry, Wilson, Ojeda, Alfonzo, Franco, Torre, Collins, Teufel, Valentine and the current team attended the announcement of Jay's new role. pic.twitter.com/Bs5pztLkvd

— New York Mets (@Mets) September 12, 2018
Maybe they should have had an Old Timers' Game while everyone was there.