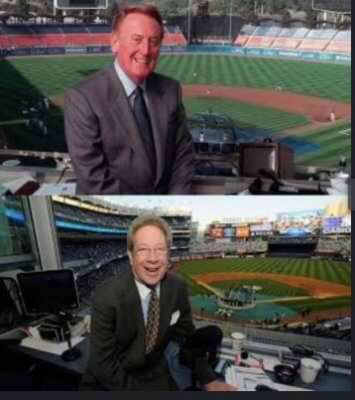 Gare's call was also good but THIS is how you do it.  Treat yourself!
#PorSiTeLoPerdiste: ¡Objeto no identificado a lo profundo del jardín izquierdo! ¡BOMBAZO de @Amed_Rosario! #LosMets pic.twitter.com/5TAC2cLNXr

— Mets de Nueva York (@LosMets) September 13, 2018
Baseball would be wise to encourage more of this and less track walling.
Veredicto: Scully