SLACKISH REACTION:  Well at least I slept in but now I have to do a 6 mile training run which I'd rather do outside but it's cold out.  Why can't it be 40 something and cold on my rest days?
There's a story that MLB is considering Mets-Nationals for the 2020 London Series. They are also considering Cubs-Cardinals. Who do you think is going to win that?  I wouldn't book a flight just yet.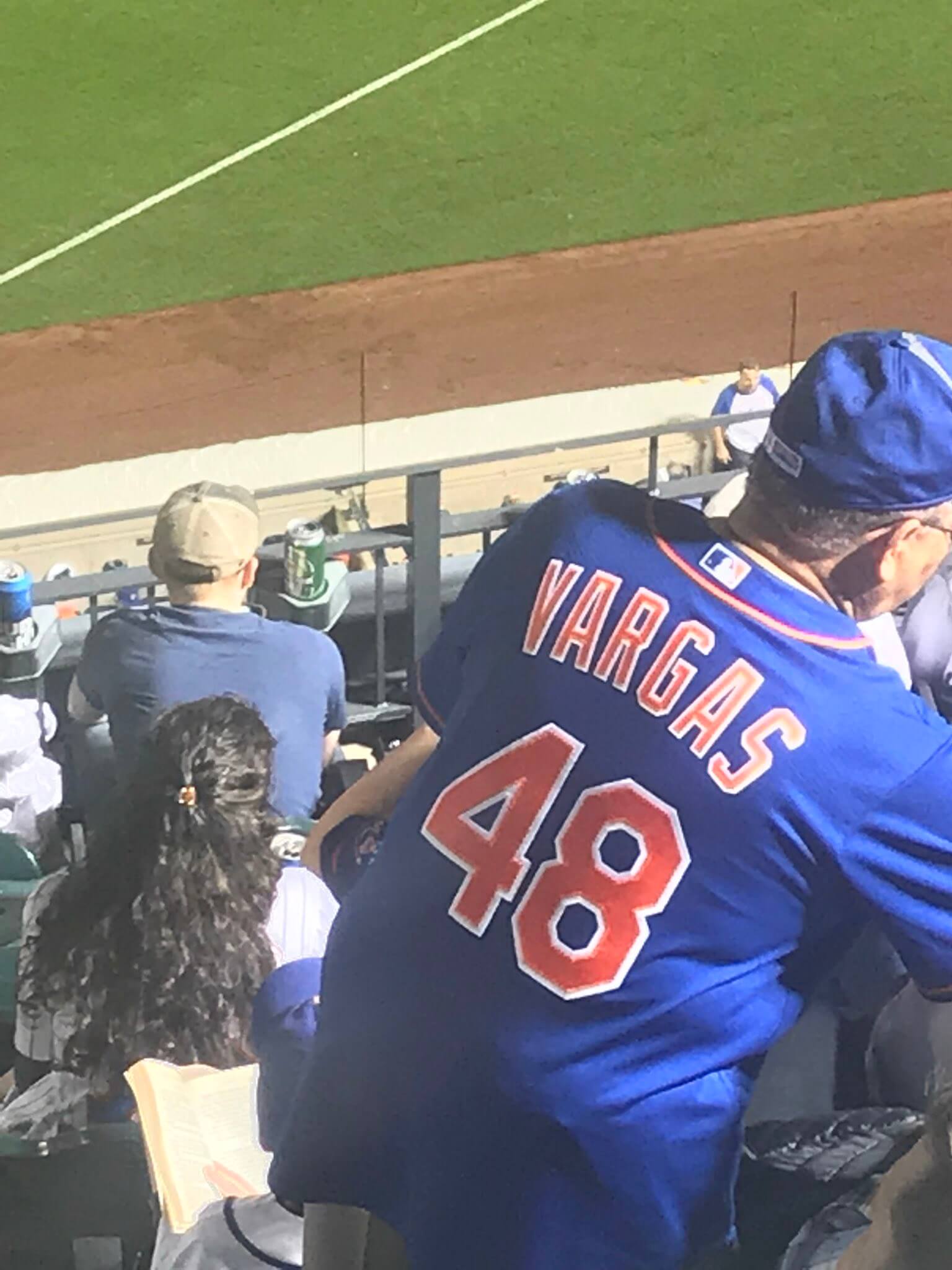 Bad news for all of you with custom Vargas jerseys….you will need another!  Vargas is giving us his number to Ramos.
Good thing the numbers guy did all these tweets or I'd have nothing.  Also looking forward to saying #23 on your scorecard but #1 in your hearts….
LHP Justin Wilson will wear number 38. Last worn by RHP Anthony Swarzak in 2018.

LHP Jason Vargas switches to. number 44. Last worn by RHP A.J. Ramos in 2018. pic.twitter.com/G7iHyYkPZX

— MLB Jersey Numbers (@NumbersMLB) February 8, 2019
INF Luis Guillorme (@lguillorme13) switches from number 15 to number 13. Last worn by INF Asdrúbal Cabrera in 2018.

Non-roster invitee OF Tim Tebow (@TimTebow) will wear number 15. pic.twitter.com/Rw1JhivnJ9

— MLB Jersey Numbers (@NumbersMLB) February 8, 2019
INF/OF Jeff McNeil (@JeffMcNeil805) switches from number 68 to number 6. Last worn by former hitting coach Pat Roessler in 2018 and OF Matt den Dekker in 2014.

OF Keon Broxton (@KeonDDBroxton) will wear number 23. Last worn by OF Matt den Dekker in 2018. pic.twitter.com/uJm0emj5dE

— MLB Jersey Numbers (@NumbersMLB) February 8, 2019
C Wilson Ramos (@WRamosC3) will wear number 40, according to his representation @GMarcanoAgent. LHP Jason Vargas will need a new number if accurate. #Mets pic.twitter.com/xSVgzOXf3H

— MLB Jersey Numbers (@NumbersMLB) December 17, 2018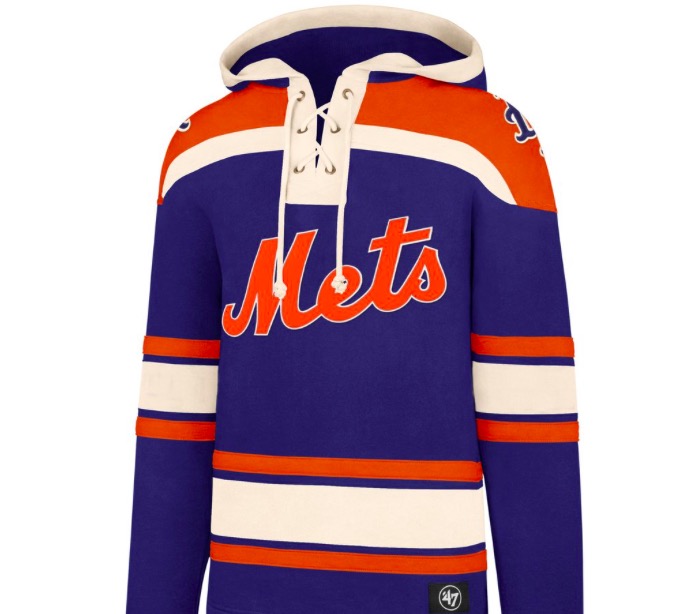 Last night I was playing NHL18 (18 not 19, I barely know the players and I play as the San Diego Neptunes) and was on a hockey kick.
Younger readers may not believe me that in 1994 the NHL was more popular than the NBA which looked like it was about to go in the tank.   The Rangers were hotter than hot in this town (even with the Knicks in the finals, it was Hockeytown) and that Michael Jordan guy had stopped playing.  Hockey was it, and about to start it's big national TV Deal with Fox!
I know you don't believe me, so read this SI article from 1994.
Oh…NHL95 was better than NHL94.  I know 94 gets all the articles written about it, but 95 was a better video game.